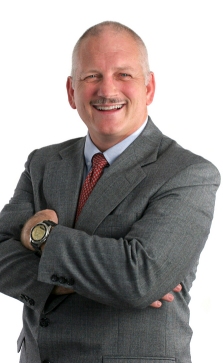 Because RG2 Solutions just developed a cost-effective solution
that helps his credit union save money.
RG2 Solutions provides technology solutions
that help credit unions be more efficient, reduce costs
and increase member service.

Industry experience is what sets RG2 Solutions
apart from other technology providers. We understand
how credit unions work, their needs and the
challenges they face on a daily basis.

Contact RG2 Solutions today to find out how we can help your
credit union.


News & Information: